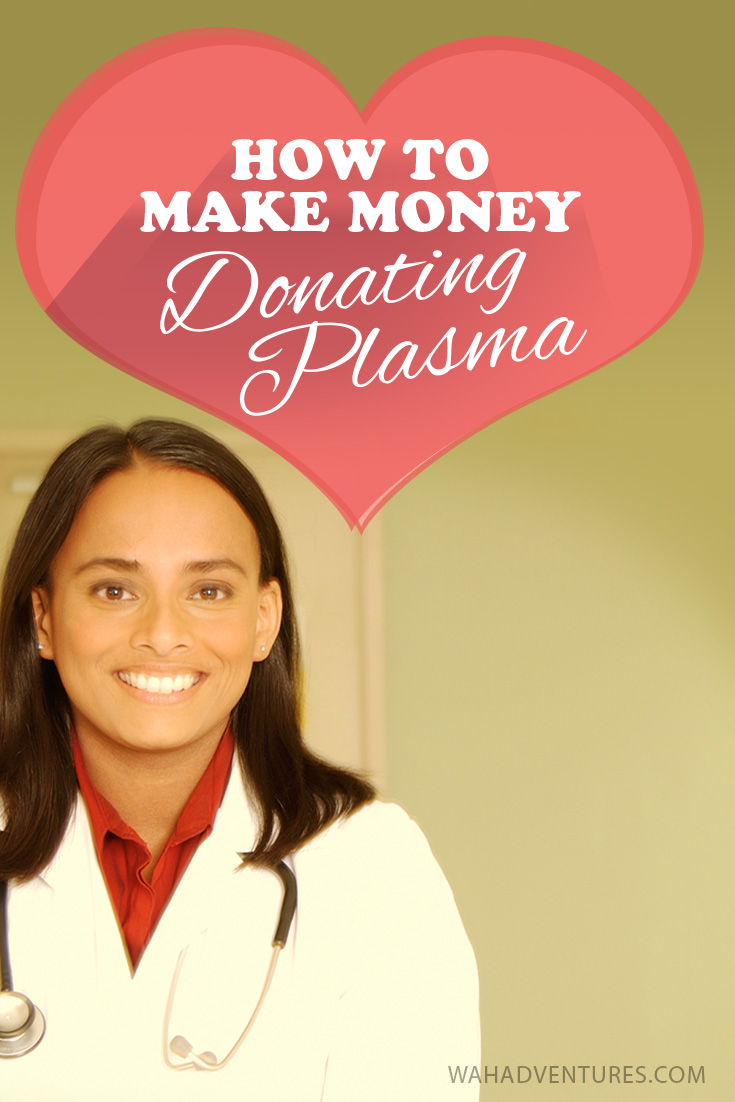 Sure, you can donate your plasma to the Red Cross for free.
But, did you know that centers like this actually sell the blood or plasma you donate to hospitals?
So, you give away your blood for the center to profit from – which is usually about $180 to $300 per pint!
Also, since the process can be quite lengthy, it's not a bad thing to want to get paid for your time.
Several plasma collection centers therefore compensate you for your time and donation. Continue reading "How Much Do You Get For Donating Your Blood Plasma?"