Home Business Magazine Online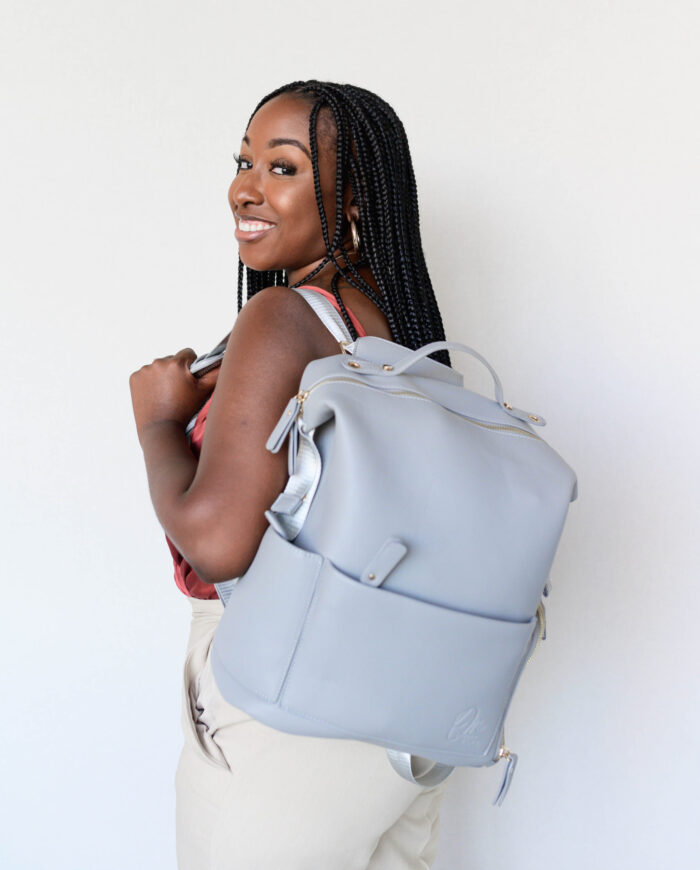 In a world where motherhood often presents challenges, Raequel Patterson, a self-made entrepreneur, and mother of three, has risen to the occasion, transforming the pumping experience for mothers who want to breastfeed and exclusively pump.
Patterson has recently debuted One Pumped Mama, a game-changing brand that makes pumping an effortless and empowering journey for moms on the go. Her remarkable product line encompasses a wide range of essentials, from stylish apparel that provides optimal comfort and convenience to chic and discreet bags that effortlessly organize the liquid gold every mother treasures. By seamlessly blending functionality with fashion, Patterson empowers busy moms to reclaim their time and confidence and savor the precious moments of motherhood without compromise.
Let's get inspired by the extraordinary journey of Raequel Patterson as she embarked on the path of starting her own brand.
A Bit About Raequel Patterson's Career History
Raequel Patterson has an extensive background in accounting, and she still works as a full-time Accountant while simultaneously nurturing her burgeoning company. Her accounting specialization lies in Auditing, and she appreciates that this is a transferrable skill that she can use in her entrepreneurial endeavors.
Raquel's ability to balance both worlds showcases her tenacity, discipline, and unwavering commitment to professional growth. Her unique combination of accounting proficiency and entrepreneurial spirit sets her apart, enabling her to forge a path of success in both realms while providing her company with a strong financial foundation.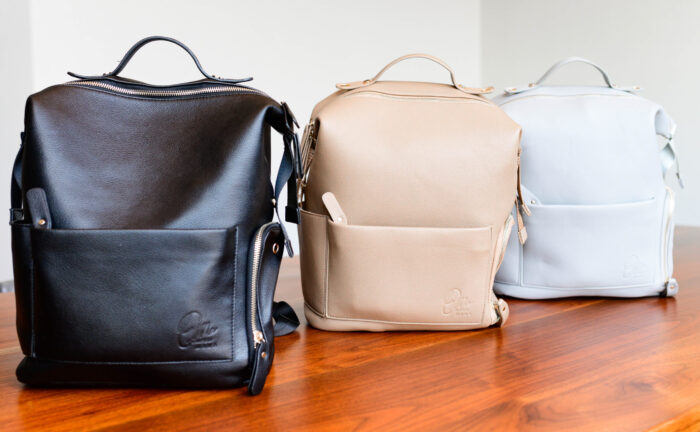 Raquel Patterson's Inspiration to Start Her Own Business
According to Patterson, One Pumped Mama, the brand and its products were inspired by her personal breastfeeding journey and the desire to feel organized and stylish as a breastfeeding mother.
Patterson chose to breastfeed and exclusively pump with all three children. When her first child was born and admitted into NICU, Patterson felt overwhelmed and lacked resources and support for pumping and feeding her new baby. She recognized the need to carry a breast pump bag that exuded functionality and fashion without compromising organization, versatility, and convenience. Unable to find a single product that embodied all these qualities, she took matters into her own hands and created a line of products that encompassed all five essential aspects.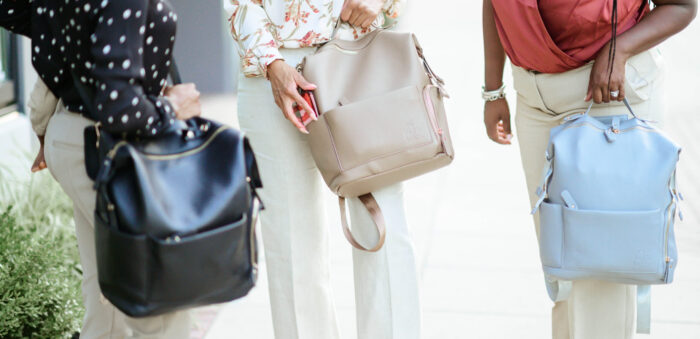 About One Pumped Mama
Patterson describes One Pumped Mama as a lifestyle motherhood brand catering to the needs of on-the-go mothers who seek products that can be used beyond their breastfeeding journey.
She says, "Each meticulously crafted product is designed to provide versatility and utility, ensuring that mothers can continue to benefit from them even after their breastfeeding phase."
The brand's exciting line includes The Pump Caddy, The Maximalist Pump Bag, The Minimalist Breast Pump Bag, sweatshirts, and other apparel allowing new mothers to embrace convenience and style simultaneously.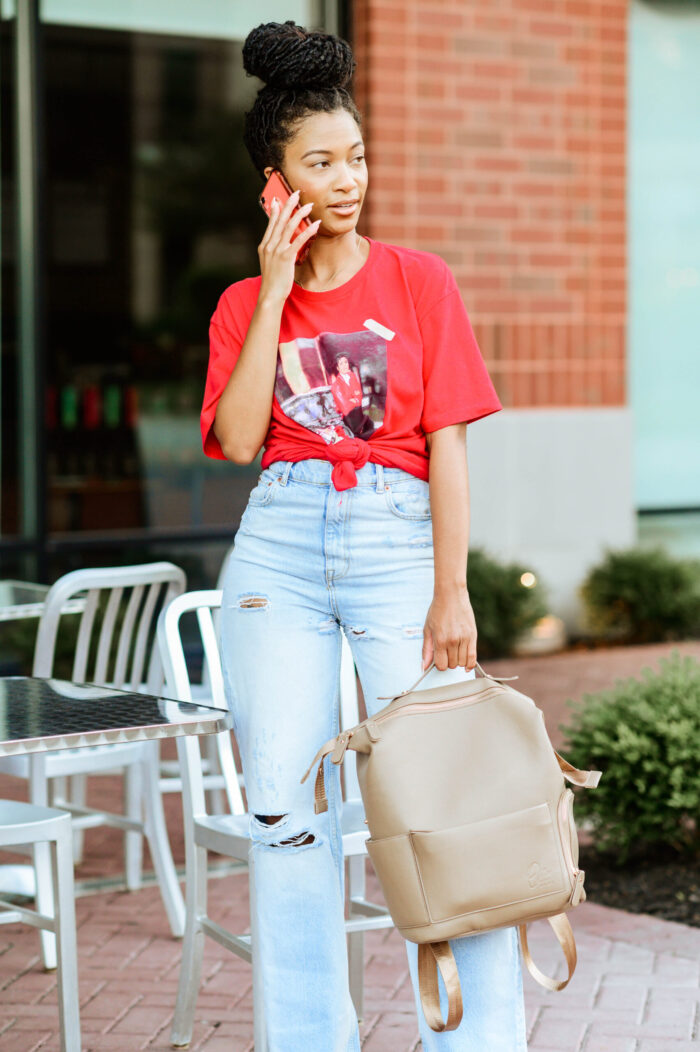 How Does Patterson Promote One Pumped Mama?
Patterson promotes One Pumped Mama through various channels, including social media, her website, and influencer marketing. By leveraging these channels, she consistently connects with new mothers who express genuine interest in her products, establishing meaningful connections with her target audience.
The Primary Targets of One Pumped Mama
One Pumped Mama's primary target audience consists of breastfeeding mothers, both those who nurse and those who pump. While the brand's main focus is on serving the needs of breastfeeding mothers, the versatility of their products ensures that all mothers and women can benefit from them. The brand recognizes that its offerings go beyond the breastfeeding journey, providing practical solutions that cater to the diverse needs of mothers at various stages of motherhood.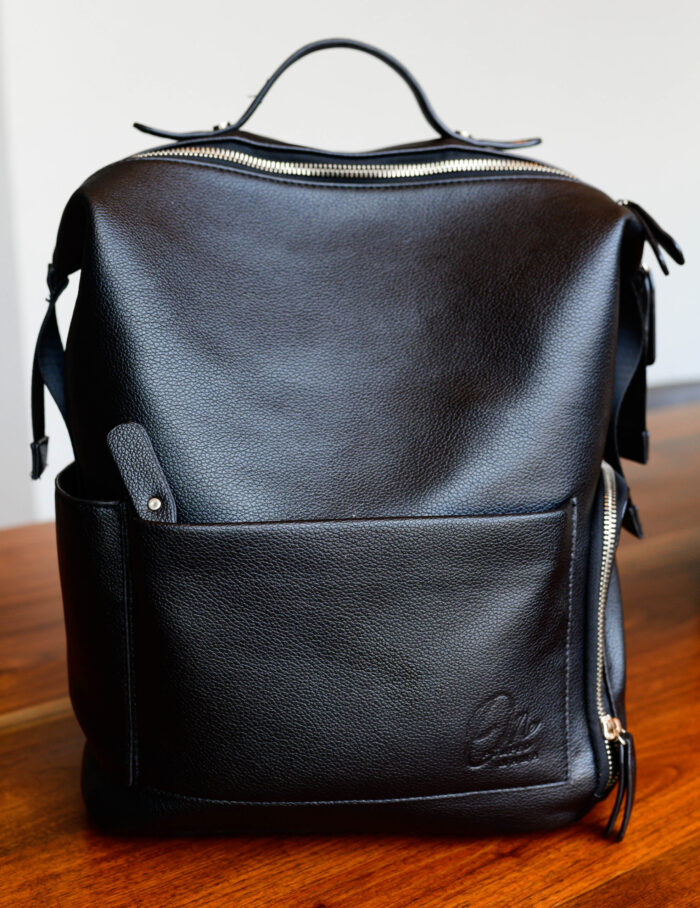 Patterson's Best Business Achievement
Patterson believes her most significant business achievement is successfully launching an innovative venture as a wife and mother of three toddlers. Starting from scratch, with no design background or advertising budget, she managed to reach thousands of mothers within just one year. What makes this accomplishment even more remarkable is that she accomplished it all while working from home, with limited resources, and without a dedicated team to support her.
Advantages of Working from Home for Patterson
According to Patterson, the primary advantage of working from home is the ability to accomplish tasks without having to leave her residence. She acknowledges that it is remarkable how much time she can save by eliminating the daily commute to a physical workplace and how efficiently she can conduct her work in the comfort of a home office.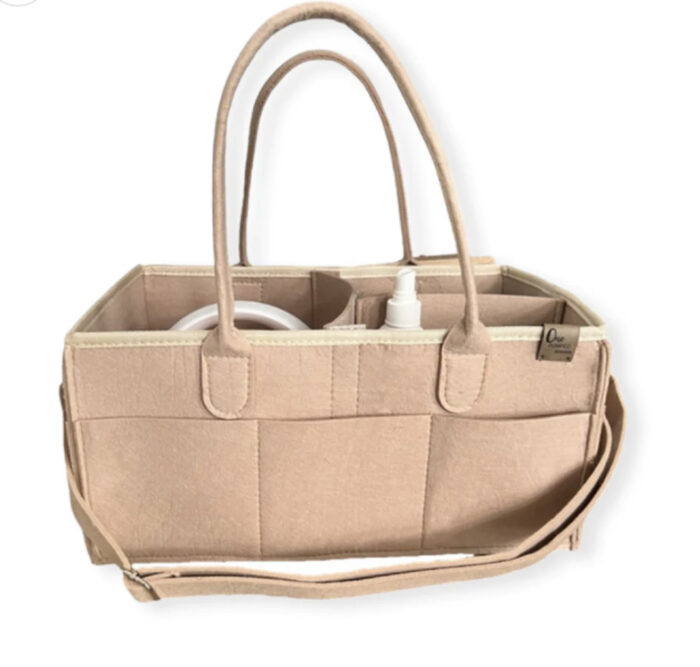 Raquel Patterson's Outlook for the Future
With unwavering enthusiasm and a clear vision, Raquel Patterson holds an optimistic outlook for the future of One Pumped Mama. Fueled by her passion for supporting mothers, she envisions the brand becoming a household name within three years. As the brand grows, she anticipates expanding her home office to accommodate inventory, yet she remains committed to primarily working from the comfort of her home. She further says that One Pumped Mama will remain steadfast in its mission to support mothers throughout their breastfeeding journey and beyond, reinforcing its position as a trusted brand for all moms. www.onepumpedmama.com IG: One Pumped Mama
The post Raequel Patterson Simplifies Pumping for Moms with Trendy Lineup: One Pumped Mama appeared first on Home Business Magazine.
Original source: https://homebusinessmag.com/success-stories-lifestyles/raequel-patterson-simplifies-pumping-moms-trendy-lineup-one-pumped-mama/