Home Business Magazine Online
With inflation here and a potential recession just around the bend, many business owners cannot afford to buy the vehicles and equipment they need for their companies. The sky-high prices of gas and other living expenses have made it so difficult to afford long-term car and business loan payments. This has been difficult for many, but there has been one saving grace amidst it all: the Municibid online government auction marketplace.
Municipalities, police departments, and other governmental entities all over the U.S. are auctioning off their surplus items on Municibid — these auctions are helping business owners purchase the vehicles and equipment they need without having to deal with pricey car payments or take out long-term loans. From heavy-duty trucks to used police cars, vans, boats, tractors, lawn mowers, and snow removal equipment, Municibid offers a plethora of vehicles and equipment for über-affordable prices.
Anyone is able to bid in an auction online, 24/7. For example, one winning bidder in Pennsylvania was able to buy the car he needed, which he was unable to do before due to financial troubles. Here is what he had to say:
"Recently, the Law Firm I worked for was unable to maintain sufficient revenue, and I am unable to secure car loans. As a divorced father of three daughters, my credit was killed. Municibid gave me access to vehicles below dealer prices. I have a Crown Vic thanks to Sherriff Rich in Pennsylvania, and nobody cuts in front of me anymore! LOL Thanks Municibid."
Here is a quick snapshot of just a few of the many used cars currently up for auction on Municibid: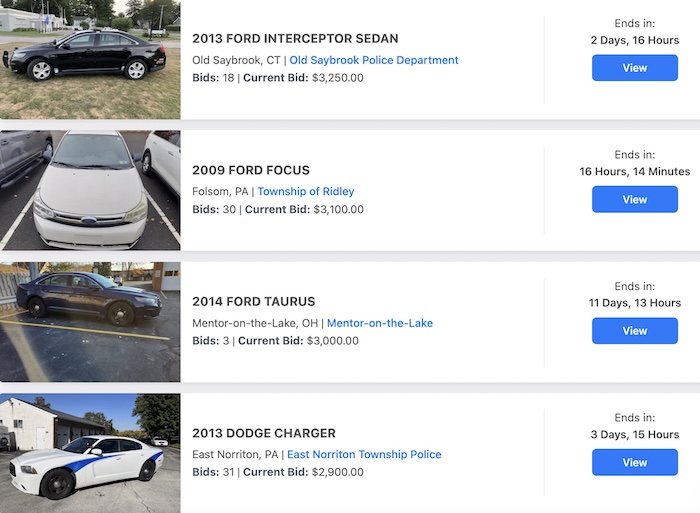 And here is a quick snapshot of the construction equipment, agriculture essentials, and other items company founders need to maximize their business success: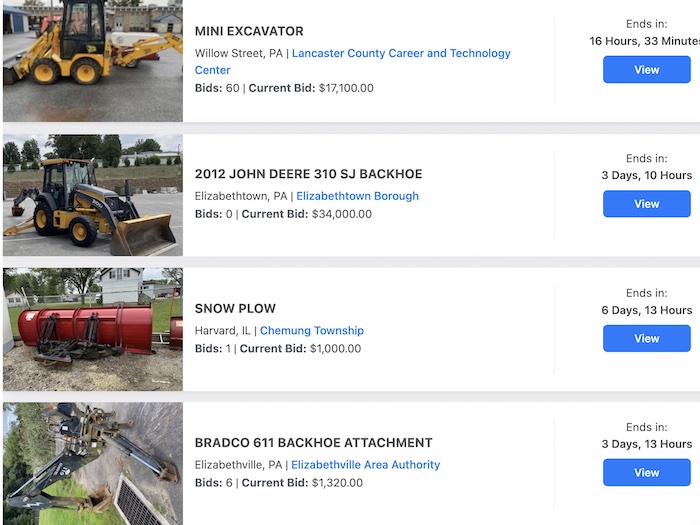 Founded in 2006, Municibid, a four-time Inc. 5000 member (2018-2021), serves over 4,000 governments and schools across the US who use Municibid to auction off fire trucks, buses, ambulances, heavy machinery, agricultural equipment, and other surplus goods to the public online. www.municibid.com
The post How the Municibid Government Auction Platform Is Helping Business Owners Circumvent Inflation appeared first on Home Business Magazine.
Original source: https://homebusinessmag.com/businesses/success-tips/how-municibid-government-auction-platform-helping-business-owners-circumvent-inflation/