Home Business Magazine Online
March is finally here, and with it brings the promise of spring music events right around the corner. What better way to kick off the warming season than with yet another exciting weekend of back-to-back sold out EDM shows at the Armory in Minneapols, MN? Sound in Motion is the planning and production company behind the biggest EDM concerts at The Armory, which continues to be the most popular music venue in the Twin Cities. They recently hosted two back-to-back sold-out nights of Subtronics: The Antifractal Tour at The Armory. It was a massive success!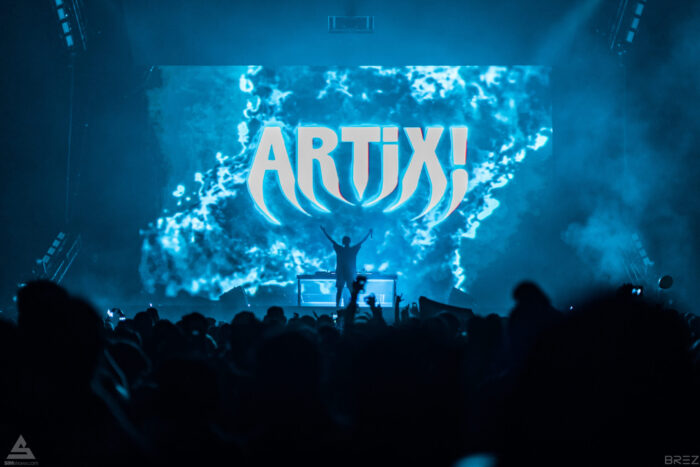 After the success of last year's Fractal Tour, which also made a stop at The Armory, Subtronics wanted to come back with a brand-new music experience on the Antifractal Tour. These shows pack a festival experience into a single night with 5 up-and-coming EDM artists performing full sets before Subtronics closed out the show. Home Business Magazine had the opportunity to attend one night of the shows and it was certainly an unforgettable night. VEIL opened up the night with heavy wubs to get the bodies moving. Artix! and Leotrix followed next with drop after drop of head-banging dubstep to raise the energy for the rest of the night. BLANKE kept the crowd moving on their feet with his electric beats that incorporate dance genre influence. Getter was the final opener of the night with his heavy bass, guttural synths, and smooth melody that all blend together in heavy drops that kept the crowd head-banging to every venue-shaking beat.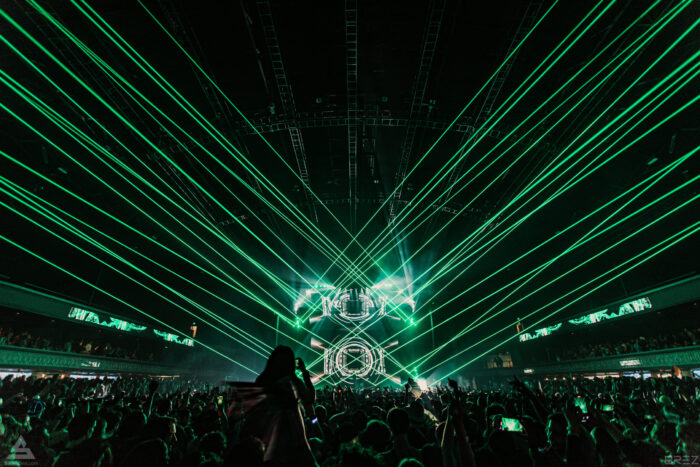 Finally, Subtronics took the main stage a high-energy set that combined his advanced mixing skills with an exhilarating audio-visual experience with floor-to-ceiling visuals and electrifying lasers. Thousands amongst the sold-out crowd watched in awe as the earth-shattering bass was perfectly synchronized with the unique wub-filled dubstep Subtronics is known for. The detailed visuals filling the entire main stage and the dazzling lasers cutting above the crowd were prime examples of the perfectly crisp visuals that keep crowds coming to shows produced by Sound in Motion.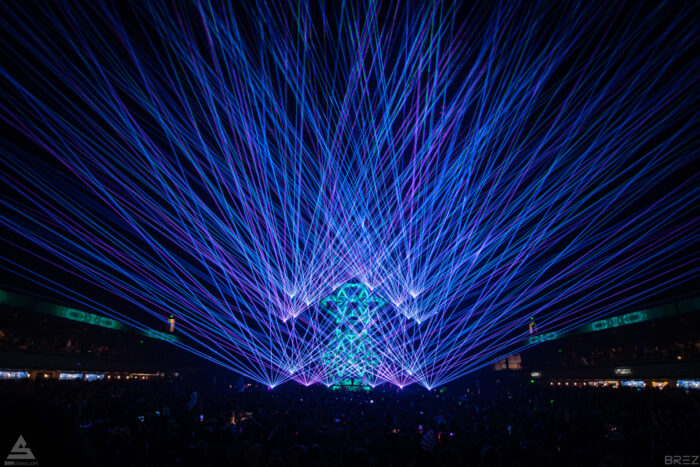 The 2023 Antifractal Tour brought yet another sold-out weekend at the Armory. Sound in Motion continues to plan and produce shows for the biggest names in the EDM industry. These shows are a great opportunity for lifestyle brands to promote their products and services to thousands of diverse Twin Cities concertgoers of all ages and backgrounds. Sound in Motion will continue 2023 with a lineup of must-see shows at The Armory, including Dabin on March 17th, Black Tiger Sex Machine on April 21st, and Illenium on June 9th and June 10th.
The post Sound in Motion hosts Subtronics For A Sold-Out Weekend Of Shows In Minneapolis appeared first on Home Business Magazine.
Original source: https://homebusinessmag.com/businesses/sound-in-motion-hosts-subtronics-for-a-sold-out-weekend-of-shows-in-minneapolis/