Home Business Magazine Online
The process of getting a medical marijuana card in Washington DC state is rather simple, as you would expect in a state that legalized adult-use weed a long time ago. Indeed, the state was among the first in the United States to create a medical marijuana program after voters said 'yes' to Initiative 692 in 1998.
In November 2012, Washington State legalized recreational marijuana via Initiative 502. Legal sales began the following month, with the state becoming the first to sell adult-use marijuana, 'beating' Colorado by a few hours!
Even though adults aged 21+ can purchase cannabis in WA, it is still worth applying for a Washington MMJ card. Benefits include access to a larger amount of marijuana and the chance to join a grower's collective. Keep reading to learn all you need to know about getting your medical marijuana card in WA.
Find a Medical Professional Willing to Provide Certification
In WA, you aren't restricted to a doctor when finding a medical professional. Indeed, a naturopathic physician, osteopathic physician, and physician assistant are among those permitted to give MMJ patients written certification.
Even though recreational cannabis is now legal, there are parts of the state where it isn't easy to find a willing doctor. With that in mind, a service such as MMJCardOnline is worth trying. This organization has partnered with some of the best brands in the business, making it easy for prospective patients to find cannabis-friendly doctors.
Book an Appointment
Bring your medical documents with you when you locate a willing doctor. Patients often undergo a screening procedure where they are asked several questions. They may only see the doctor for a thorough assessment once they complete this process. The physician will likely inquire more about your belief that MMJ is vital to treating your disease.
Once they confirm your eligibility, they'll provide the written certification necessary for the next step.
Schedule Another Appointment – This Time with a Medically Licensed Retail Store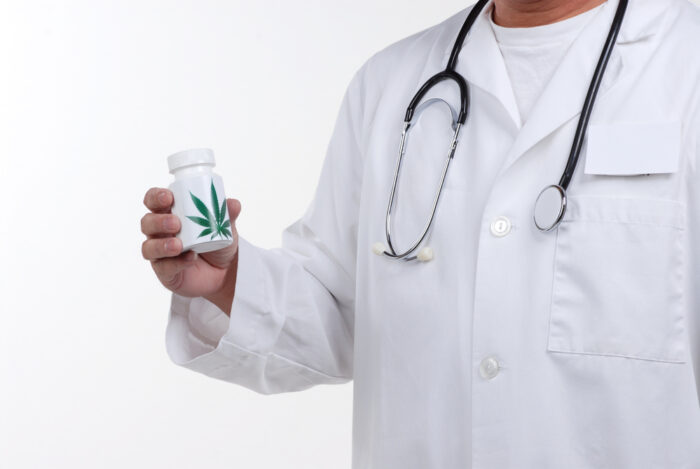 Do not send your form to the Washington Department of Health by mail, fax, or email. Patients who want an MMJ card should make an appointment with a medically licensed retail store. A licensed medical marijuana adviser who has completed a 20-hour training course must be on duty at all times at each establishment. They can only assist with certain tasks since they are not medical professionals.
For example, they can put the patient and provider data on the form into an MMJ database. They also create the medical marijuana card you need to buy cannabis from a dispensary. Furthermore, they can assist you in selecting the best products for your ailments and give tips on keeping cannabis products securely out of the reach of kids and pets. Finally, they can teach you how to use the products correctly and answer any questions you have about the state's medical marijuana regulations.
The patient must schedule the appointment and provide identification and the permission document.
The authorized store will add the patient to a database when the patient provides identification and a legitimate authorization document. This database, used to create the medical marijuana card, contains data from the authorization form. The MMJ card will be printed and laminated by the supplier. Finally, they give the patient their authorization, ID, and card. In Washington State, medicinal marijuana is now available for purchase!
What Can I Buy?
Few states have more generous MMJ limits than Washington State. Once you have your Washington MMJ card, it's possible to buy up to three ounces of usable cannabis. Alternatively, you can buy the following:
21 grams of cannabis concentrate
48 ounces of marijuana-infused products (as solids)
216 fluid ounces of marijuana-infused products (as liquids)
However, you can't buy ALL of the above as each denotes the maximum total amount. For example, if you purchase three ounces of usable marijuana, you can't get anything else. Also, you must be entered into the state's MMJ database to avail of the above limits.
Final Thoughts on Getting a Washington MMJ Card
Washington's medical marijuana program is decades old, with the process clearly outlined. Rather than sending an application through a specific 'portal' as in other states, you must visit a retail store once the doctor provides certification. At this point, you get your Washington MMJ card and are eligible to buy medical marijuana. By the way, there are over 1,000 dispensaries to choose from!
The post Get Your Washington MMJ Card the Easy Way appeared first on Home Business Magazine.
Original source: https://homebusinessmag.com/lifestyles/health-and-fitness/get-washington-mmj-card-easy-way/