Home Business Magazine Online
Interview with Ann Lightfoot and Kate Pawlowski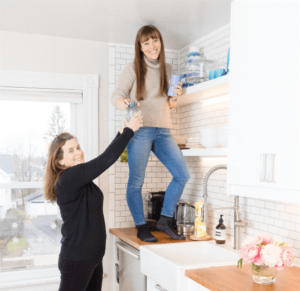 Do you want to learn more about the social media success secrets and BIZ-building story of this mother-daughter dynamic duo? Done & Done Home is a professional organizing and decluttering business owned by mother-daughter team Ann Lightfoot and Kate Pawlowski.
Whether getting ready to put your home on the market, managing an estate, preparing to move, or just in need of a thorough clear out – Ann and Kate's multi-million dollar Done & Done Home (www.DoneAndDoneHome.com) handles it all.
Subjects discussed in podcast:
• How their business was born when a friend needed help with a move
• What started as a mother/daughter duo organizing closets and hauling trash has turned into a multi-million dollar business
• Company business operation that currently employs 18 women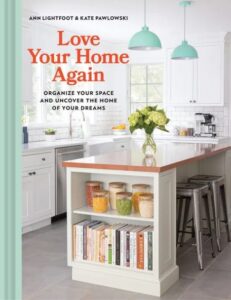 • Their first online course successfully marketed through Facebook Ads
• How they make Instagram work for sales and bringing in new clients
• Capturing emails for a strong and responsive newsletter list
• How they use Reels to grow their business
• Any good family drama that drifts into their business?
• What does the future hold for the business moguls behind Done & Done Home?
• One thing a podcast listener should do tomorrow morning to improve his or her own business
Episode Sponsor: Little Jimmy's Italian Ice * https://ItalianIce.net
Interview Guest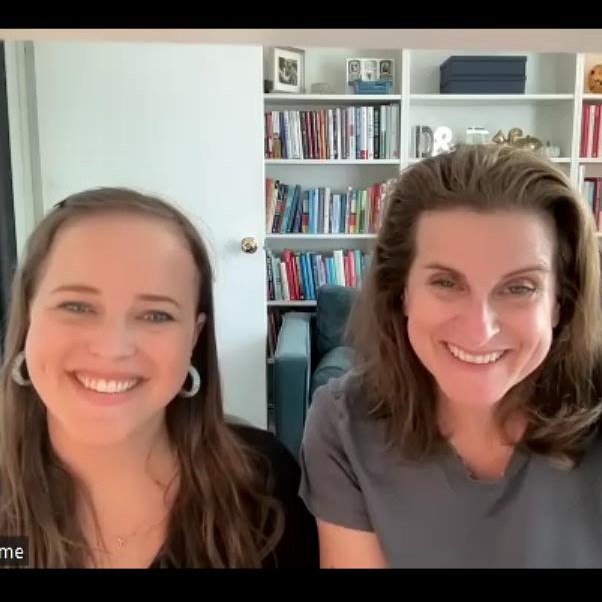 Your Host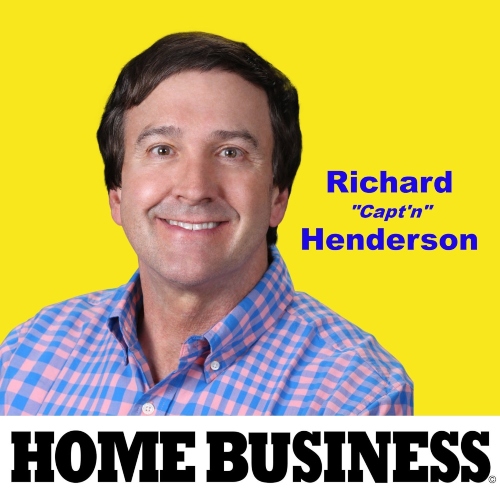 More Links
Subscribe to Home Business TV YouTube Channel (Click) 
Subscribe to the Home Business Podcast
Home-Based Business Start-Up Guide
The post Podcast – Dynamic Duo – Mother-Daughter Team Soar in Owning Done & Done Home appeared first on Home Business Magazine.
Original source: https://homebusinessmag.com/success-stories-lifestyles/podcast-dynamic-duo-mother-daughter-team-soar-in-owning-done-done-home/