Home Business Magazine Online
In today's world with a global economy, international enterprises are developing incredibly fast. Consequently, the number of their employees is growing intensively. Global brand owners are forced to employ specific management software to deal with plenty of workers worldwide. Experts, in turn, note SAP SuccessFactors as one of the most effective tools for managing staff. Thus, let's look closer at this system.
Most Helpful SAP SF Modules to Manage Employees at International Companies
Initially, it's worth noting that the mentioned software should be introduced only by experienced specialists (for instance, from LeverX). That's because only skilled professionals are able to move data sans any losses, customize your new system properly, as well as maintain the application in the right way.
Additionally, experts note that qualitative SAP consulting and implementation services can't have a low price. This is due to high-quality introduction assistances being performed by qualified professionals, and it may take quite a lot of time to introduce the described system. So, don't fall for the cheap stuff.
Employees Central Global Module
That's the key SAP SuccessFactors feature. This module provides a unified and comprehensive view of employee data across your company's branches in different countries as well as regions. The specified tool gives you, e.g., the following advantages:
Ability to easily control data flow and change information about your staff from any place globally;
Possibility to improve the accuracy as well as efficiency of reporting (because of the only info source); and
Capability to enhance the visibility of your employees' earnings.
You can view detailed information about workers' experiences, qualifications, etc., using the specified module.
Talent Management Tool
This is also one of the most essential SAP SuccessFactors modules for managing international teams. The tool has the following helpful features:
Global talent sourcing;
Applicant relationship management;
Employee training management; and
Controlling the succession planning process, and many more.
The described SAP SF tool helps add valuable new staff and adapt newcomers to company standards.
Compensation as Well as Benefits Management
The Mirror states that about 20% of employees quit their jobs out of choice in 2021-2022. Most of them resigned because of a lack of motivation. This implies financial encouragement, rewards for good working results, etc. Moreover, many employees quit their jobs due to injustice at work. And such problems are mainly related to global enterprises.
The specified SAP SuccessFactors features, for their part, allow for encouraging employees with fair rewards, as they give managers clear information about their workers' effectiveness and achievements. Consequently, your staff becomes more satisfied with their jobs. This helps retain valuable specialists and attract new skilled workers.
Employee Central Engagement and Social Collaboration Modules
Zippia reports that nearly 45% of workers would stay at an enterprise longer if the company invested in their development and learning. Furthermore, almost 60% of employees say they don't have formal workplace training. This essentially reduces staff engagement and satisfaction.
The mentioned SAP SuccessFactors modules, in turn, assist in creating an involving working environment where employees are able to exchange their knowledge and obtain comprehensive training. This grows your international team's performance. As a result, the global business you own becomes more effective and, consequently, more profitable.
Is SAP SuccessFactors That Efficient?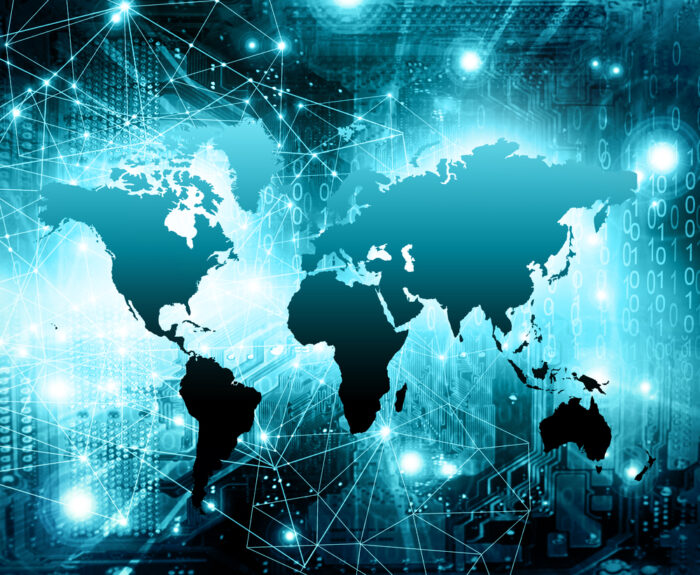 Numerous well-known corporations across the world use this software. For example, Apple, Walmart, and BMW employ the mentioned system to improve their international teams' performance. So, obviously, SF is an incredibly effective tool. You may find further info about SAP consulting and implementation services, e.g., at leverx.com.
The post How to Solve the Problem of Personnel Management in a Rapidly Growing International Company appeared first on Home Business Magazine.
Original source: https://homebusinessmag.com/management/employees/how-to-solve-problem-personnel-management-rapidly-growing-international-company/