Home Business Magazine Online
When one thinks of autumn, pumpkin spice lattes and beautiful fall foliage usually comes to mind. The start of autumn is also the perfect time to refresh your WFH lifestyle! Here are 4 essentials that will make working from home better than ever. From a must-have for a quick snooze at your desk to a tasty snack to keep hunger at bay each workday, the below products will really amplify each workweek.
Manta

 

NAP

 

Arc

 – For Easy, Comfy Power Naps at Your Desk!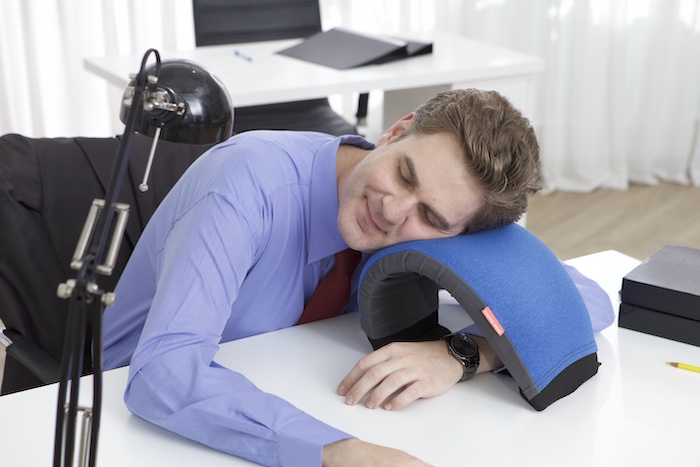 Did you have a long, draining conference call? With NAP Arc, the ergonomic power nap pillow designed for your desk, you can take a well-deserved break without having to go all the way to your bedroom or couch — NAP Arc's intelligent arc design means you waste zero time finding the right position for quick, easy rest. It is crafted for comfort and designed for quick setup, easy adjustability and ergonomic support. Get the rest you need so you can boost business success!
NAP Arc has an ultra-soft, stable structure that optimally supports your head and neck — so you wake up with zero neck strain. And adjusting the height is easy: pull the strap to increase it, tug at the G-hook to decrease. It also features premium, high-quality materials and a reversible cover — so you can always switch to the cool side of the pillow. The cover is also machine washable! Retails for $59 at mantasleep.com
Freshen Up Your Home Office with the PURGGO Air Eco-Purifier & Freshener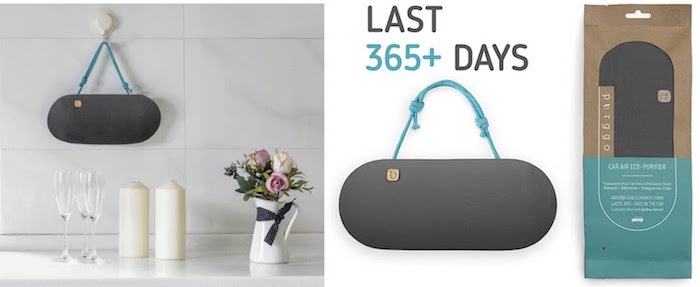 A stinky home office will cause anxiety and stress, which will negatively impact work output. Freshen up your home office with the minimalistic and all-natural PURGGO air eco-purifier & freshener! It's made with pure and sustainable natural bamboo charcoal, which absorbs & eliminates odor instead of masking it. Fragrance- & allergen-free, the PURGGO is all-natural, non-toxic, and 100% asthma and allergy friendly. PURGGO perfectly combines nature, science, and love.
All the product contains is pure all-natural moso bamboo charcoal, one of the most renewable natural resources in the world and Mother Nature's purifier, which has been carbonized and activated at 1110°F – 1300°F (600°C – 700°C). Bamboo charcoal is a tried and tested air cleanser that's been used in Asian countries for thousands of years. On top of this, it lasts for 365+ days (longer lasting than any product available worldwide) and works continuously in the background! Retails for $23.99 on 
Amazon
.
Damn, Man Cowboy Starter Kit Beef & Nut Snack Box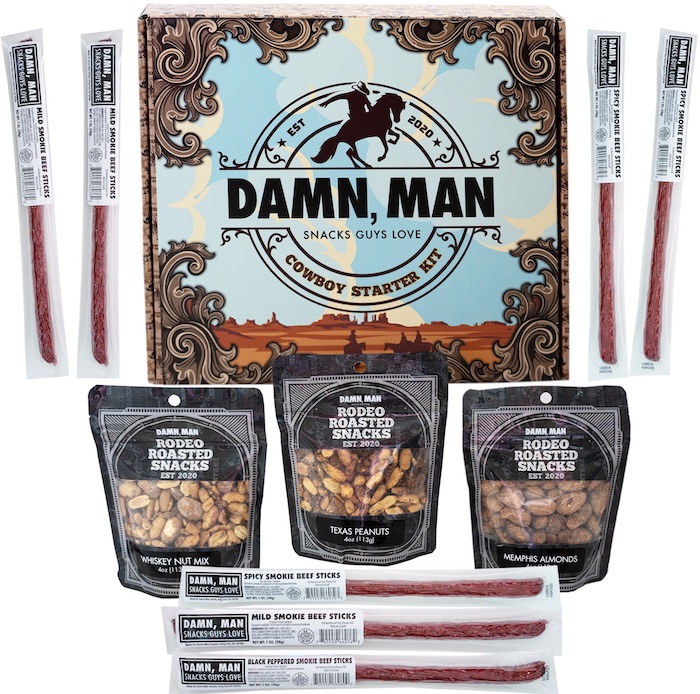 Keep hunger at bay each workday with this snack box, which has everything you need to get your cowboy boots ready and horse saddled to head out to the ranch. It includes Rodeo Roasted Memphis BBQ Almonds, Texas BBQ Peanuts, and Whiskey Nut Mix, plus 3 Spicy Smokie Beef Sticks, 2 Mild Smokie Beef Sticks, and 1 Black Peppered Beef Stick. Yee-haw! The prairie sky is wide and high with the many flavors of the south and you'll be feeling the freedom of the open terrain when you crack open this box of snacks fit for a cowboy. The Damn Man Cowboy Starter Kit offers so much spice in one flavorful bundle. Retails for $34.95 at
dmsnacks.com
Work in Comfort with Medical Scrubs Collection's Joggers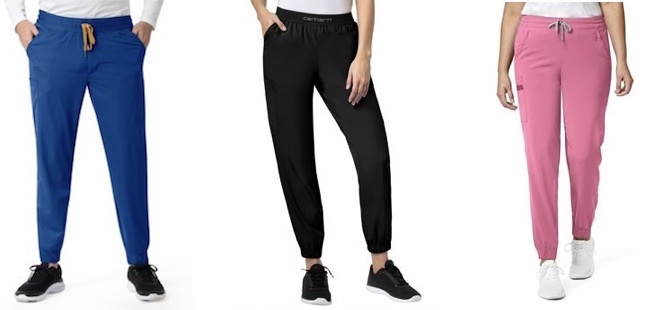 If you are uncomfortable while you work, your productivity and work output will drop. Stay comfy every workday with Medical Scrubs Collection's joggers! The company strives to offer customers comfy and stylish apparel at the lowest prices on the web. The company's sales reps are dedicated to guiding customers to find the perfect outfit that suits their needs and taste, all while offering incredible savings. From breezy
joggers
and comfy jackets to
khaki

scrubs
 and
Dickies scrubs
, Medical Scrubs Collections offers a vast array of chic fashions.
The post 4 Autumn Must-Haves for the Home-Based Business Owner appeared first on Home Business Magazine.
Original source: https://homebusinessmag.com/businesses/4-autumn-must-haves-for-the-home-based-business-owner/